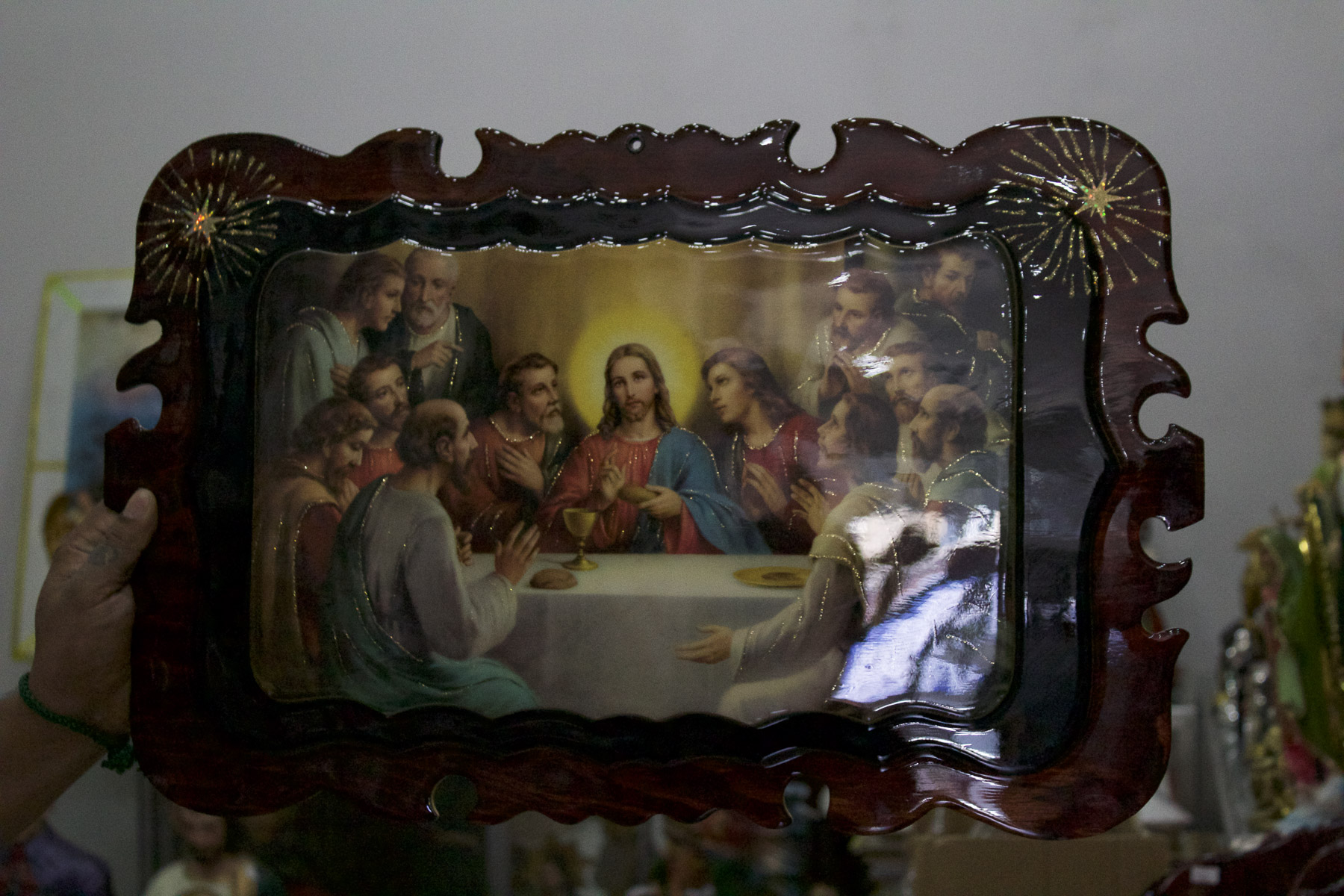 5 + 5
By Bruno Huerta and Axel Mosso
When it comes to 5th Ave in New York City what do you think of? What do you see?

The 5th Ave in Manhattan is publicized through movies and television shows, but did you know there is another 5th Ave in Brooklyn? Well there is! This photo story is showcasing the color and community of one of New York's most diverse neighborhoods.

5th Ave, Sunset Park is located between 38st and 64st in Brooklyn. It is filled with more than 500 Mom and Pop shops that have culture, religion, and diversity.

5th Ave in Manhattan runs roughly from West 143rd St to Washington Square Park. This 5th Ave is full of lights, iconic buildings, and famous tourist sites and stores.

Our goal is to shine more light on 5th Ave in Sunset Park and show that it is also an important part of New York City's culture. Sunset Park is home to many immigrants seeking opportunity and community as they open their own businesses to make a living for themselves and their families.
But in Manhattan what's highlighted are tourist sites and luxury stores. Manhattan is dressed up with gold trimmings and decorative plants supported by city and state government, while most of the decor 5th Ave in Sunset Park has are flower shops and plants people put out on their own.
Which 5th Ave is the real New York, the tourist strip or the immigrant community?