Emerging Photojournalist Award Archives
PROOF: Media for Social Justice is proud to promote the work of emerging photojournalists. This page houses the work and information of previous award finalists. For more information, contact us at PROOF.
2012 Finalists
Scott Typaldos
Scott's series of photographs submitted to the Emerging Photojournalist Award focus on "Prayer Camps" in Chad.
"Prayers camps," says Typaldos, "are places of great human rights abuses. Most psychotics living there are chained to trees or walls with short, irritating chains financed by their own families. In some camps, parents have to sign forms allowing the pastors to chain their sons or daughters. According to the pastors, the chains are a link to God. They believe that prisoners' ordeal, being chained under the intense sun or the seasonal rains for months or even years, is necessary to their healing."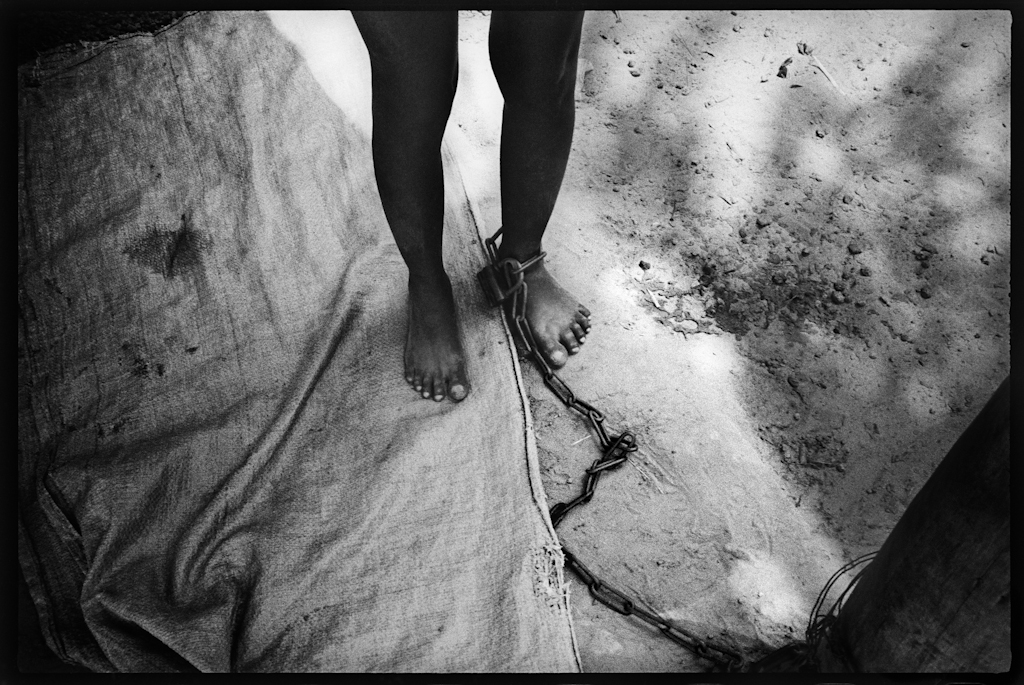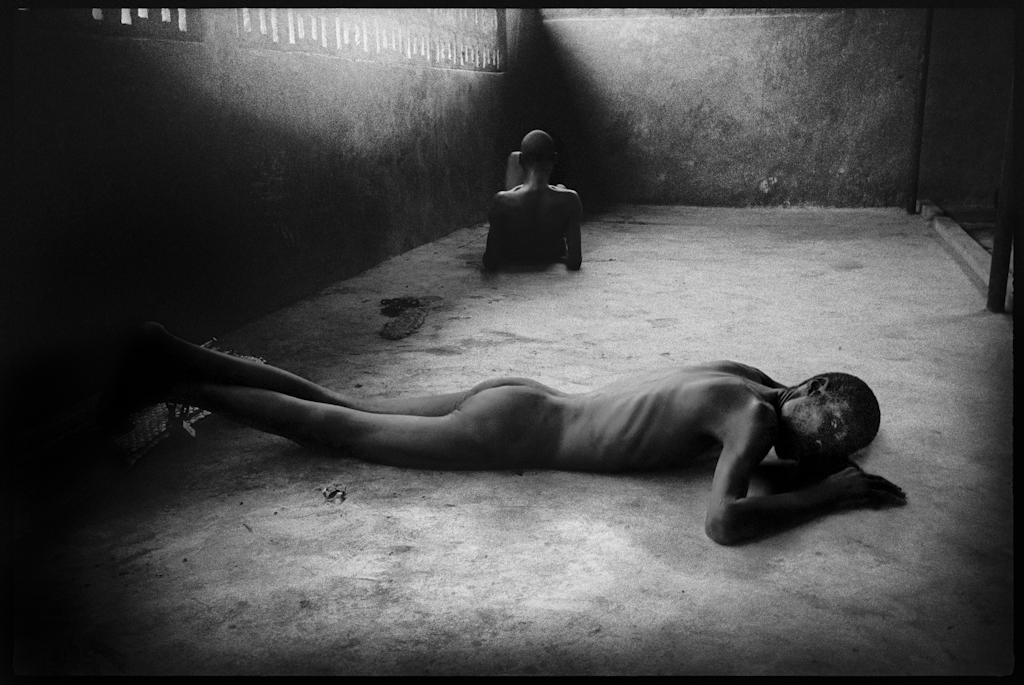 Monique Jaques
Monique's series of photographs focus on Libya in the aftermath of the revolution that overthrew the Gaddafi regime in 2011.
"Libya is a country that was closed off to journalists for over forty years," explains Jaques. "Suddenly and with a force the doors were thrown open and stories poured out. The images that the world saw were powerful and spoke volumes about the suffering inflicted by the Gaddafi regime suppression. Now, Libya and the world have a new question to answer: What next?"
Ayman Oghanna
Ayman Oghanna is a multimedia journalist who has been published in The New York Times (Baghdad Photographer), The Washington Post, The Wall Street Journal, TIME, The Guardian, and The Economist. Based in Baghdad, he has reported mostly in Iraq, but also in Libya, Syria, Lebanon, Turkey and Afghanistan.